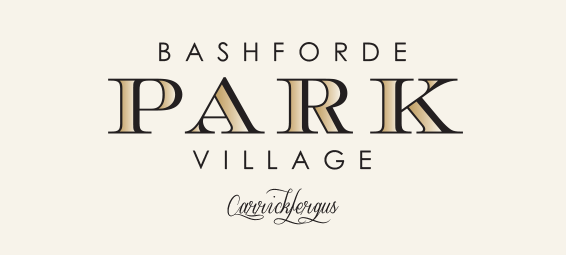 Overview
REGISTER YOUR DETAILS

Reeds Rains
10 High Street, Carrickfergus
028 9335 1727
The Bashforde Park Village site, comprising some 13.2 Hectare (32.6 Acres) is located 2 miles north-east of Carrickfergus Town Centre.
Bashforde Park Village is situated within a well-established residential area and benefits from good pedestrian and vehicular connections into Carrickfergus, as well as being located with ready access to localised services and amenities, such as schools etc.
See more images in our Masterplanning section.